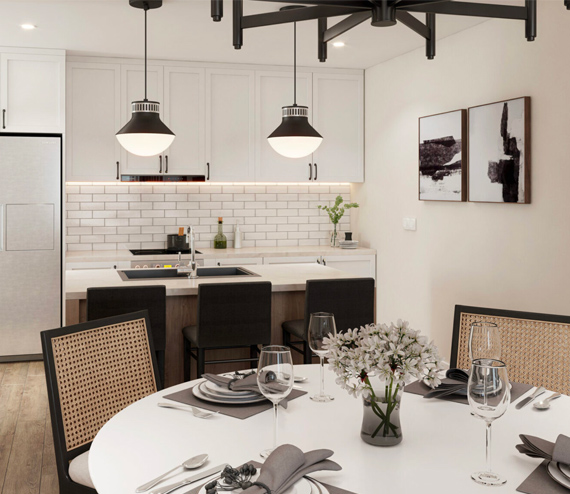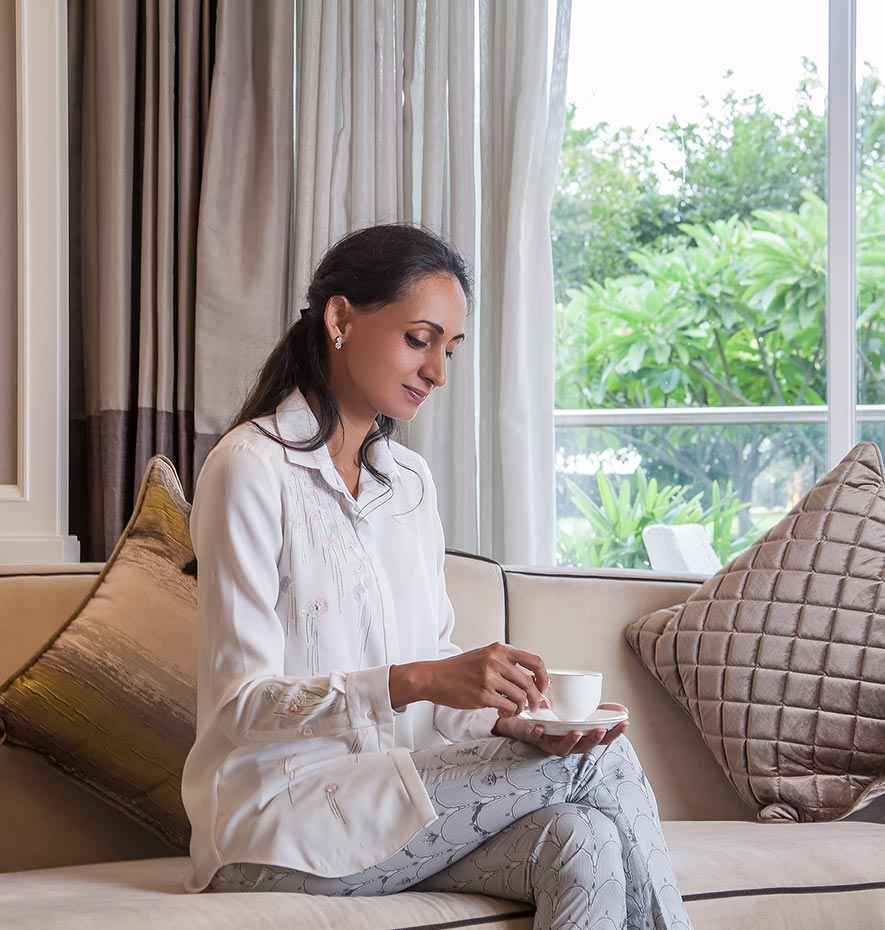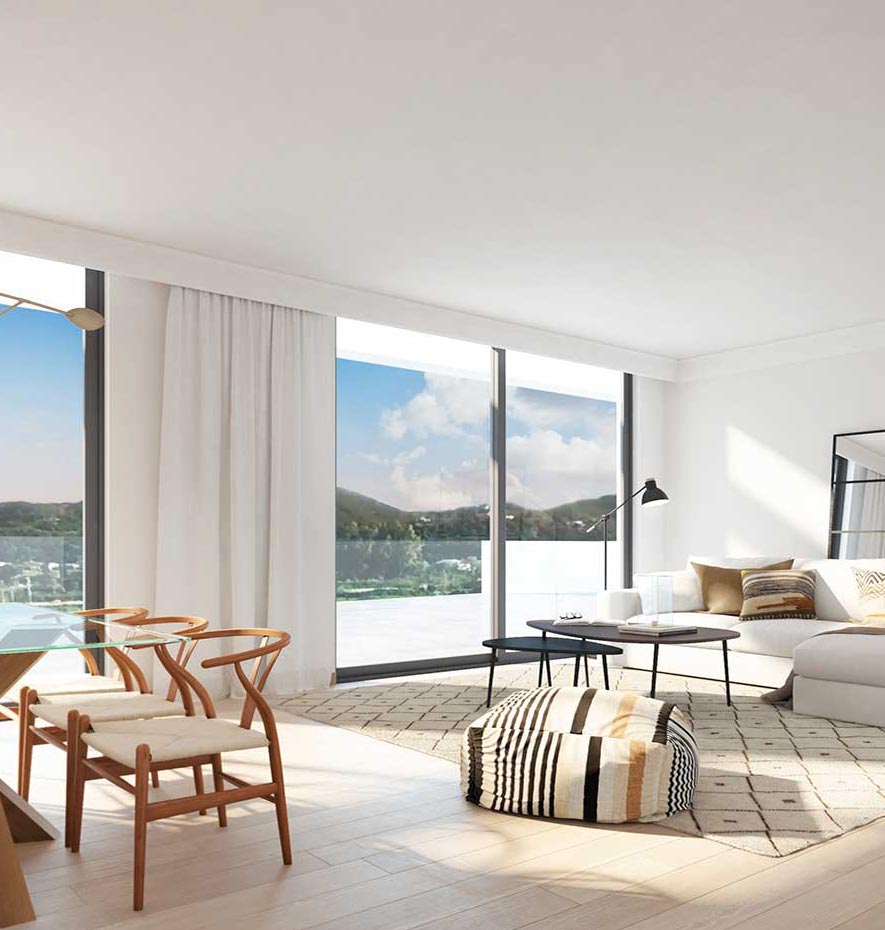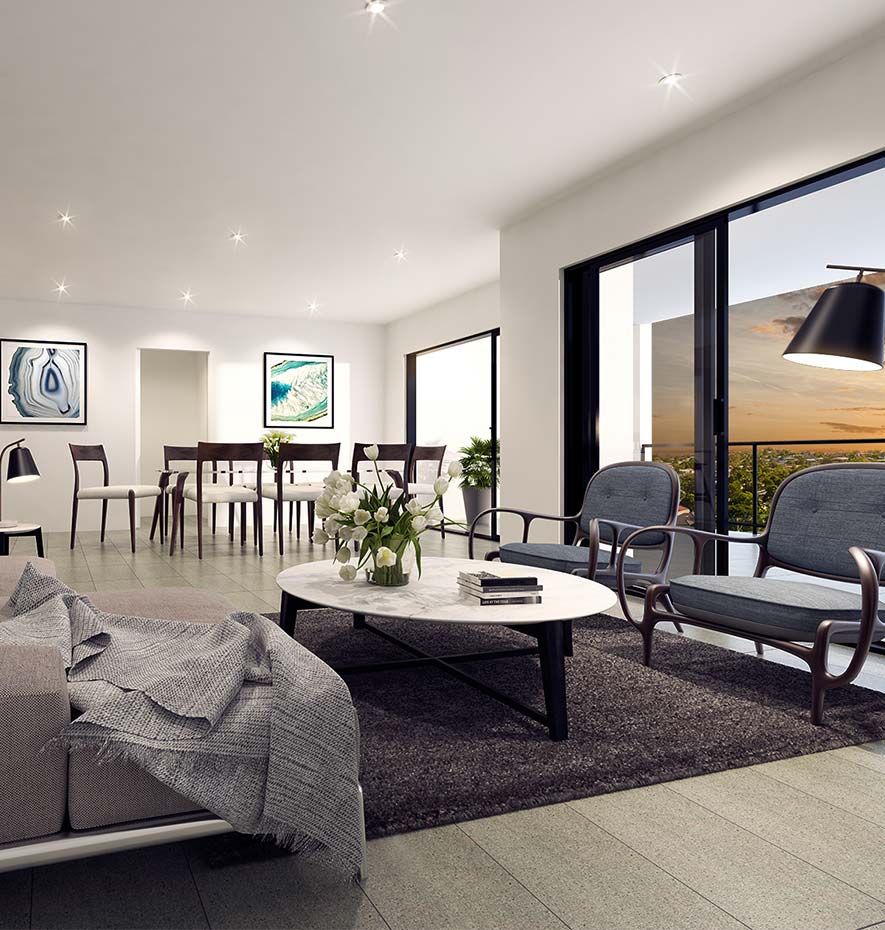 WHERE LUXURY UPGRADES COME STANDARD
Riverstone District is a 4-story collection of 51 1 & 2 bedroom modern condos, with 3 commercial spaces on the main level.
Riverstone District is designed to bring luxury multi-level living to downtown Golden. Each residence is equipped with generous storage, pre-upgraded features and private balconies that are ideal for enjoying the remarkable mountain views. 
Located 15 minutes from Kicking Horse Mountain's world-class skiing, snowboarding, and backcountry adventuring, 30 minutes from Quartz Creek, a snowmobile paradise, and surrounded by six National Parks, Riverstone District is close to whatever you're into.
Walking distance to bike paths, grocery stores, cafés, local restaurants and shoppes, Riverstone District makes living easy and adventures convenient.
Luxury Interior Design & Upgraded Finishes
All
Interior - Dark Trim
Interior - Light Trim
Exterior
ALL THE REASONS. IN ALL THE SEASONS.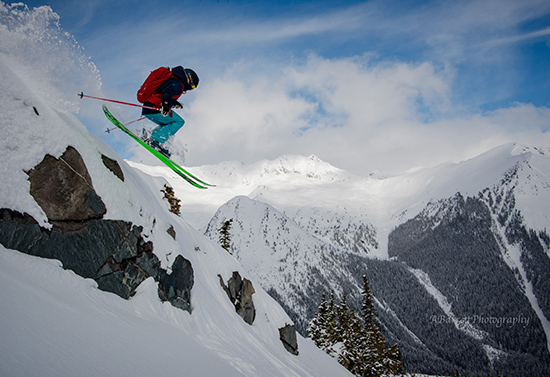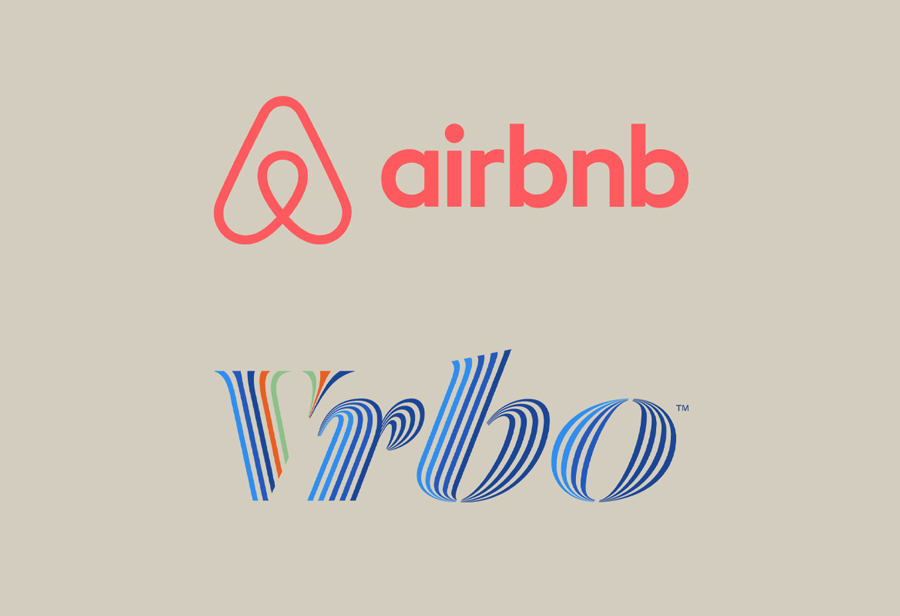 rocky mountain lifestyle without the price tag
$1,600 – $1,900 Per Month
$2,200 – $2,600 Per Month
Rental market gap identified in the April 2021 housing needs assessment.
1. When can I move in?
We anticipate starting construction in April 2023, with units at Riverstone District being available for move-in during the Fall of 2024.
2. Are there views from the units?
Yes, every unit has a private balcony with mountain views.
3. What amenities does Riverstone have?
Riverstone boasts modern architecture with high-end finishes. The building has indoor bike storage, a bike & ski service area, a pet wash station, in-suite laundry, and in-suite Lock & Key Storage.
4. Are their local services within walking distance?
Riverstone District is conveniently located in downtown Golden and is within walking distance of grocery stores, cafes, restaurants, rubs, and the local brewery.
5. What is nearby to do in Golden?
Golden is packed with things to do, including downhill mountain biking, skiing & snowboarding, rock climbing, hiking, kayaking, and so much more.
6. Are rentals allowed?
Yes, both short-term and long-term rentals are allowed at Riverstone, making them ideal for Airbnb, VRBO, and other vacation rentals in Golden, BC.
7. Do you have commercial space in the building?
Yes. The street level contains retail and commercial real estate space.
8. Are there things to do for 4 seasons in Golden?
Golden is known for being a place for having activities all year and is packed with summer activities such as kayaking, hiking, and mountain biking. Whereas in the winter, skiing & snowboarding is popular, along with ice climbing, and heli-skiing. The four nearby national parks are great to enjoy all-year-round.
9. Are there any planned EV stalls in Riverstone?
Yes, Riverstone has two planned EV stalls.
10. What type of units are in Riverstone?
Riverstone consists of one-bedroom and two-bedroom luxury units, with most two bedrooms having two bathrooms.
11. Do residents have parking?
Yes, there is parking to accommodate one vehicle per unit.
12. What are the strata fees?
Strata fees for Riverstone are set at $0.27-$0.28 per square foot.
13. Is there a new home warranty?
Every unit comes with the standard federal regulated new home building warranty.